The COVID-19 pandemic has emerged as a new global threat, significant enough to make countries prioritise their budgets for the health crisis over military threats.
Verdict has conducted a poll to analyse whether the macroeconomic impact of COVID-19 will affect western defence spending beyond 2021.
Analysis of the poll results shows that the macroeconomic impact of COVID-19 will affect western defence spending, as opined by a majority 73% of the respondents including 30% who opined that the spending will be affected over the next two years, 25% who voted that it will be affected over the next five years and 18% who anticipate impact for a decade.
On the contrary, 27% opined that the pandemic will not affect western defence spending beyond 2021.
The analysis is based on 360 responses received from the readers of Verdict defence sites Airforce Technology, Army Technology, and Naval Technology between 08 March 2021 and 29 March 2021.
COVID-19 impact on western defence spending
The military expenditure in Europe, one of the worst-affected continents by COVID-19, could decline acutely due to the global financial crisis triggered by COVID-19, according to the Centre for Strategic and International Studies (CSIS). France, the UK and Germany account for a large share of the total military spending in Europe, which may be revised downwards in 2021 depending on the macroeconomic situation, adds CSIS.
Germany already announced a reduction in its defence expenditure from €17.2bn ($20.3bn) in 2020 to €15.9bn ($18.7bn) in 2024, which is expected to hamper the modernisation of its armed forces and other armament projects.
The pandemic is also likely to upset the long-standing US-led liberal international order in international institutions and global governance, according to a report from the Congressional Research Service. A change in the allocation of funding to the Department of Defence and other national security agencies may constrain the levels of defence expenditure in the US.
Free Report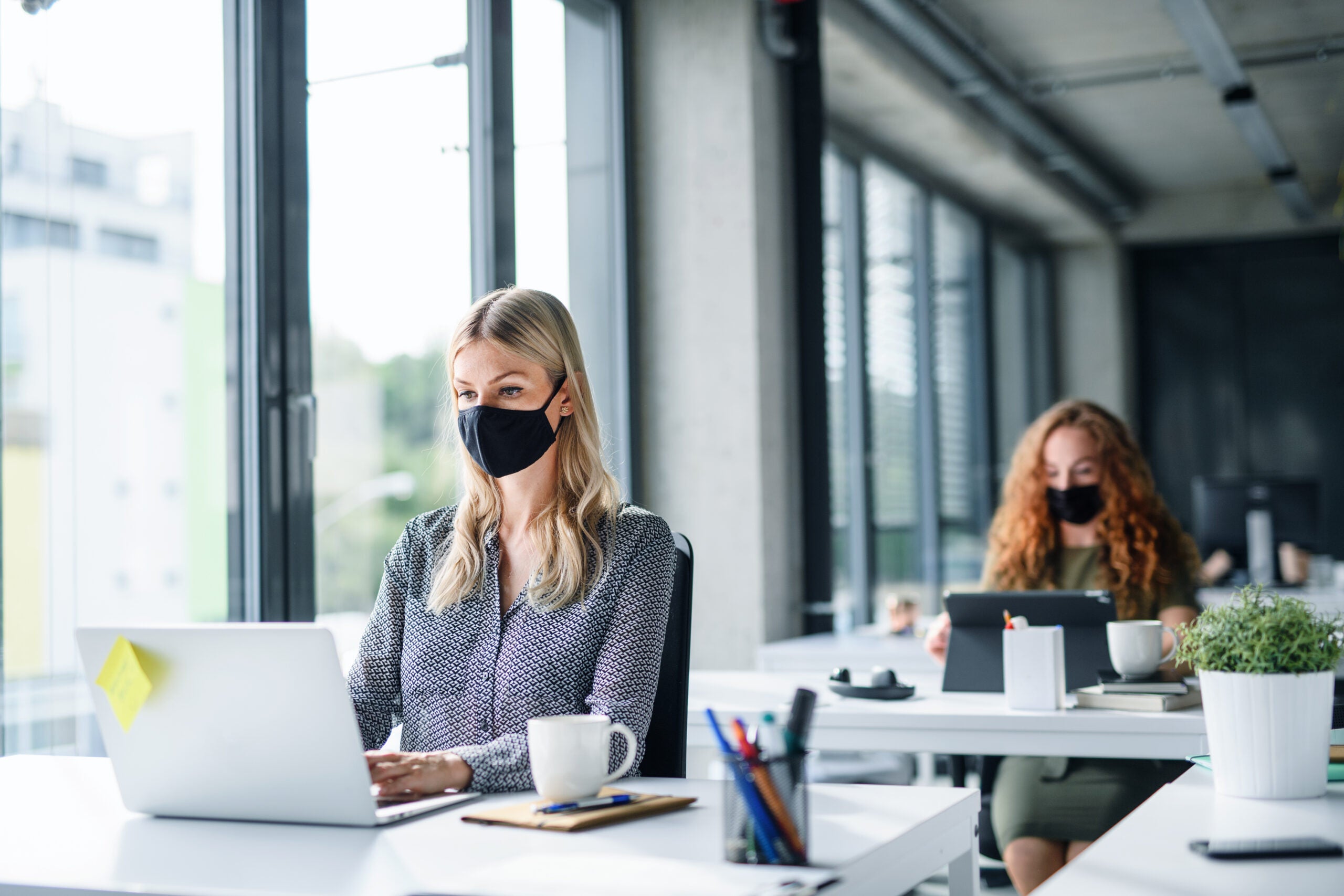 Navigate your business through the 'new normal'
COVID-19 continues to dominate headlines the world over. It has already affected our lives forever. The way we work, shop, eat, seek medical advice, and socialize will all be different in the future. Quite how different remains to be seen, but all industries must plan for multiple eventualities.
Faced with an explosion of conflicting information on how to plan and implement successful recovery strategies, decision-makers are in dire need of a single, reliable source of intelligence. 
GlobalData's COVID-19 Executive Briefing gives you access to unparalleled data and insights to successfully navigate the uncertain road to recovery across the world's largest industries. Understand every aspect of this disruptive theme by delving into:
 COVID-19 infection update, with statistics on the spread, testing by country, as well as the latest data on vaccines and therapeutic developments

 
Economic impact overview, covering stock market indices, GDP, unemployment rates, policy responses & GlobalData's economic recovery scorecards

 

Sector developments, with access to sector insight summaries, cross-sector indices and the leaders and laggards in each industry vertical

 
Whatever your company's imminent strategic plans, the long-lasting impact of COVID-19 must not be overlooked. Find out how to futureproof your business operations – download our report today.
by GlobalData