Science Applications International (SAIC) has signed a definitive agreement to acquire US-based software company Koverse.
Free Buyer's Guide
Top Guide to the Suppliers of Military Communications Systems and Equipment
The download contains detailed information on the suppliers and their product and service lines, alongside contact details.
by VMS Engage – Buyer's Guide
Founded in 2012, Koverse provides a data management platform powered by multi-level security capabilities for sensitive data.
The platform is built around the Apache Accumulo data system, which was created in 2008 by the US National Security Agency.
Koverse helps overcome challenges in developing AI tools by arranging structured and unstructured data from several sources depending on users' individual attributes and permissions.
Based in Seattle, the company currently employs 16 people.
The financial terms of the deal have not been disclosed.
SAIC CEO Nazzic Keene said: "I am excited to welcome Koverse to our team. Its impressive track record among its commercial and government customers, coupled with its unique data management platform, makes it a rare gem that enriches our current data modernisation offerings.
"We see many opportunities for Koverse across the federal defence, civilian and intelligence communities. Our companies together bring a passion for service, innovation and integrity that will further drive digital transformation and innovation."
SAIC will bring Koverse's expertise and secure platform to customers across the US Government, with the aim of allowing them to manage complex data security requirements while focusing on mission success.
Koverse president and CEO Jon Matsuo said: "This transaction will drive faster innovation and enable organisations to transform how they use complex and sensitive data.
"Joining forces with SAIC creates a direct channel to include Koverse as the underlying data platform in large, important pieces of the emerging defence and national intelligence community mission."
Earlier this month, SAIC secured a $3.6bn contract from the US Army to provide engineering services in support of hardware-in-the-loop (HWIL) and modelling and simulation development.
The company will provide a range of services, including systems, subsystems, components, software versions and hardware configurations.
Free Report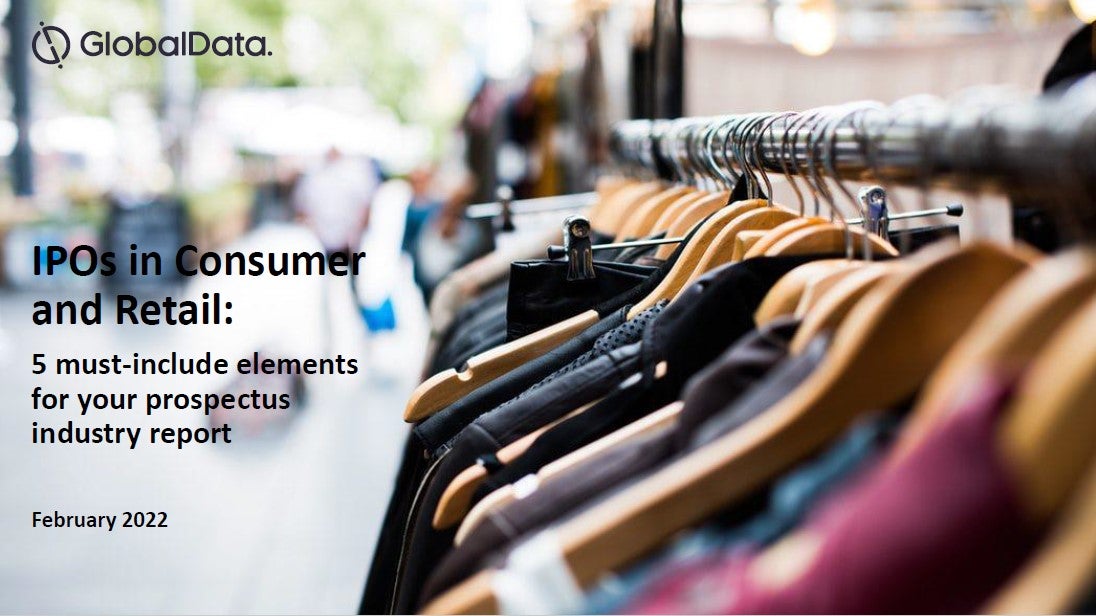 What's missing from your IPO industry assessment?
IPO activity all but stopped in 2020, as the investment community grew wary of the effects of COVID-19 on economies. No matter how deserving a business was of flotation, momentum was halted by concerns of when a 'new normal' of working patterns and trade would set in. Recently, sentiment has changed. Flotations picked up again during the second half of 2021, and now in 2022 the mood is decidedly optimistic. Business leaders have their eyes on fast rebounding economies, buoyant market indices and the opportunity once again to take their businesses public. As a result, global IPOs are expected to hit back this year. With GlobalData's new whitepaper, 'IPOs in Consumer and Retail: 5 must-include elements for your prospectus industry report', you can explore exactly what is needed in the essential literature. GlobalData's focus lies in the critical areas to get right:
Macroeconomic and demographic environment
Consumer context
Industry environment
Competitive environment
Route to market
Interested to learn more about what to include in your IPO Industry Assessment report? Download our free whitepaper.
by GlobalData
SUBSCRIBED
THANK YOU
Thank you for subscribing to Army Technology