Mission-critical vehicle and equipment manufacturer Oshkosh has completed the previously announced acquisition of Pratt Miller for a cash-free, debt-free purchase price of $115m.
Free Buyer's Guide
Top Guide to the Suppliers of Military Communications Systems and Equipment
The download contains detailed information on the suppliers and their product and service lines, alongside contact details.
by VMS Engage – Buyer's Guide
The deal closed more a month after the two companies signed a definitive agreement to execute the transaction.
Founded in 1989, Pratt Miller was a key player in the US robotic vehicle market and was working with QinetiQ to deliver prototypes of the US Army's Robotic Combat Vehicle-Light (RCV-L).
The acquisition will strengthen Oshkosh's engineering capabilities as well as improve the combined firm's product performance.
Oshkosh president and CEO John C Pfeifer said: "We are pleased to complete the acquisition of Pratt Miller, an organisation led by its world-class engineering and motorsports heritage.
"This acquisition will allow us to leverage Pratt Miller's experience and innovation in areas such as artificial intelligence, robotics, autonomous and connected systems and electrification, positioning our Company for future growth."
As earlier agreed, Pratt Miller will retain its brand name, team members, facilities and other elements.
Notably, Oshkosh Defense secured a $911m contract last month from the US Army Contracting Command, Detroit Arsenal, to deliver 2,738 Joint Light Tactical Vehicles (JLTVs).
The majority of the JLTVs are for the US Army, US Navy, US Marine Corps and US Air Force, while 59 vehicles will be delivered to a group of Nato and non-Nato allies.
The Oshkosh Defense JLTV is a light combat tactical vehicle designed to meet future battlefield requirements.
Free Report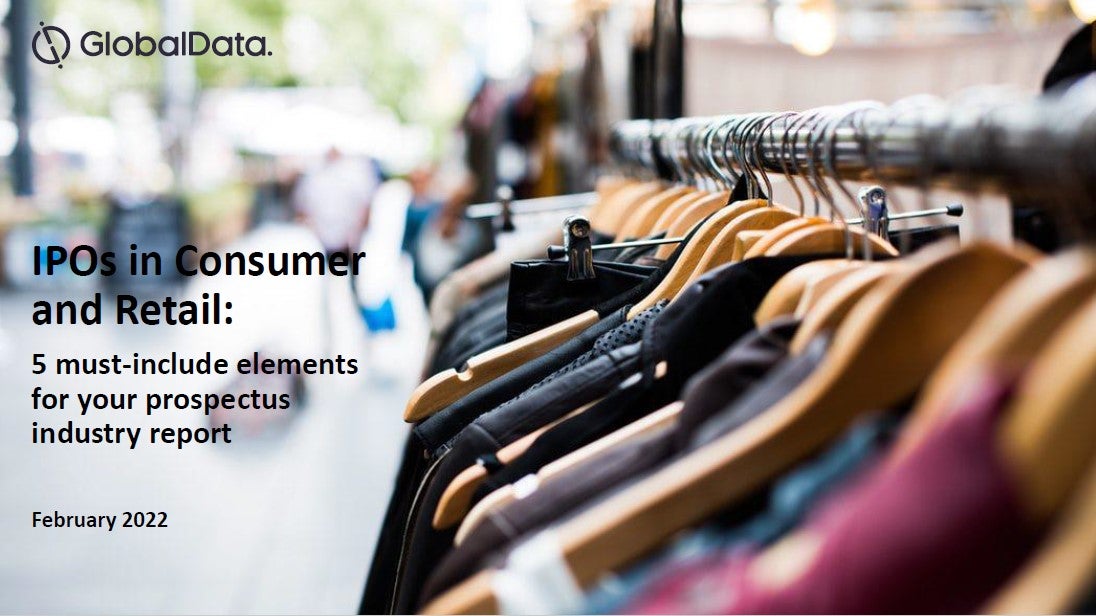 What's missing from your IPO industry assessment?
IPO activity all but stopped in 2020, as the investment community grew wary of the effects of COVID-19 on economies. No matter how deserving a business was of flotation, momentum was halted by concerns of when a 'new normal' of working patterns and trade would set in. Recently, sentiment has changed. Flotations picked up again during the second half of 2021, and now in 2022 the mood is decidedly optimistic. Business leaders have their eyes on fast rebounding economies, buoyant market indices and the opportunity once again to take their businesses public. As a result, global IPOs are expected to hit back this year. With GlobalData's new whitepaper, 'IPOs in Consumer and Retail: 5 must-include elements for your prospectus industry report', you can explore exactly what is needed in the essential literature. GlobalData's focus lies in the critical areas to get right:
Macroeconomic and demographic environment
Consumer context
Industry environment
Competitive environment
Route to market
Interested to learn more about what to include in your IPO Industry Assessment report? Download our free whitepaper.
by GlobalData
SUBSCRIBED
THANK YOU
Thank you for subscribing to Army Technology