The Defence Science and Technology Laboratory (Dstl) in the UK is assisting the National Health Service (NHS) to tackle vaccine-related challenges as the government seeks to ramp up inoculations to stop the spread of Covid-19.
Free Buyer's Guide
Top Guide to the Suppliers of Military Communications Systems and Equipment
The download contains detailed information on the suppliers and their product and service lines, alongside contact details.
by VMS Engage – Buyer's Guide
A group of scientists and technicians are engaged in the development of data science and computing models for the NHS England IT system.
These models will help in determining vaccine population estimation, vaccine phasing and provide with regional planning tools to streamline vaccination.
Dstl Dr Kit Waterman said: "It has been a privilege to contribute to one of the nation's largest logistical feats at this critical time.
"Modelling the phasing and delivery of the vaccine has proved an intellectually challenging and rewarding experience, and the opportunity to work with colleagues from across Dstl has really brought home the versatility and quality of skills developed through the delivery of science and technology support to UK defence."
An executive agency of the UK Ministry of Defence (MoD), Dstl has been working to support Covid-19 response efforts, as well as in building a scientific understanding of the disease.
Overall, 300 scientists were associated with hundreds of Covid support areas, while 180 of them are currently working on multiple assignments.
Projects included offering providing safety guidance for military personnel, ensuring proper functioning of military equipment supply chains as well as providing scientific support to other agencies.
Dstl chief executive Gary Aitkenhead said: "Dstl has helped to widen the government's scientific understanding on the spread of the pandemic, we've supported the national health response and are helping to increase the understanding of the virus."
Recently, it was reported that the UK had deployed around 800 troops to support targeted Covid-19 testing efforts in the Greater Manchester region.
Free Report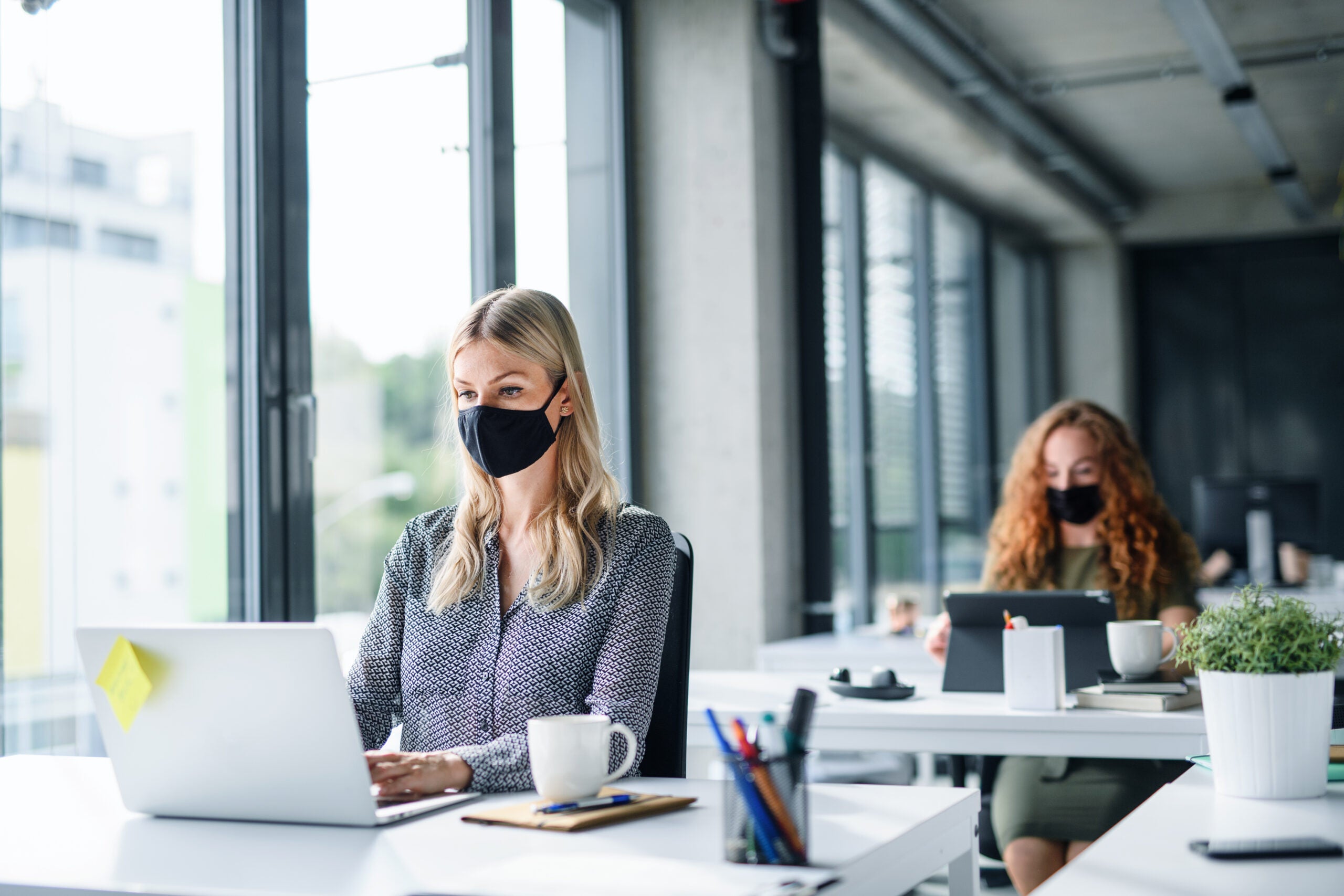 Navigate your business through the 'new normal'
COVID-19 continues to dominate headlines the world over. It has already affected our lives forever. The way we work, shop, eat, seek medical advice, and socialize will all be different in the future. Quite how different remains to be seen, but all industries must plan for multiple eventualities.
Faced with an explosion of conflicting information on how to plan and implement successful recovery strategies, decision-makers are in dire need of a single, reliable source of intelligence. 
GlobalData's COVID-19 Executive Briefing gives you access to unparalleled data and insights to successfully navigate the uncertain road to recovery across the world's largest industries. Understand every aspect of this disruptive theme by delving into:
 COVID-19 infection update, with statistics on the spread, testing by country, as well as the latest data on vaccines and therapeutic developments

 
Economic impact overview, covering stock market indices, GDP, unemployment rates, policy responses & GlobalData's economic recovery scorecards

 

Sector developments, with access to sector insight summaries, cross-sector indices and the leaders and laggards in each industry vertical

 
Whatever your company's imminent strategic plans, the long-lasting impact of COVID-19 must not be overlooked. Find out how to futureproof your business operations – download our report today.
by GlobalData
SUBSCRIBED
THANK YOU
Thank you for subscribing to Army Technology