The report states the pandemic could increase disparities and social fragmentation, will threaten the economy over the next three to five years and in the five to ten-year timeframe will weaken geopolitical stability. It will unfairly impact billions of caregivers, workers and students who will have less chance of taking advantage of pathways to recovery, especially minorities who were disadvantaged before the pandemic.
Free Buyer's Guide
Top Guide to the Suppliers of Antennas, Masts & Towers
The download contains detailed information on the suppliers and their product lines, alongside contact details to ease your buying decision.
by VMS Engage – Buyer's Guide
The report was produced in partnership with strategic partners Marsh McLennan, SK Group and Zurich Insurance Group and academic advisers National University of Singapore, Oxford Martin School, University of Oxford and the Wharton Risk Management and Decision Processes Center, University of Pennsylvania.
At an online event to mark the launch, WEF president Børge Brende said: "The Global Risks Report has been warning about pandemics for 15 years. In our first report in 2006, we also focused on how a lethal flu spread by global travel could present a threat if we didn't build resilience.
"At the time of writing the report, nearly 100 million worldwide have contracted COVID-19, and there have been more than two million deaths. This is one of the deadliest viruses in history, and it shows that we should pay much more attention to blind spots but also risks that we have been addressing and building resilience." 
Brende added that last year demonstrated that risks are global and interconnected and aren't confined by borders or categories. Issues like Covid and climate change do not recognise borders, and one of the major risks is a further geopolitically polarised world. 
The report divides its analysis into six chapters: fractured future, barriers to digital inclusivity, youth in an age of lost opportunity, navigating global divides, imperfect markets and reflections on responses to Covid-19.
Talking through the issues addressed in each, WEF managing director Saadia Zahidi said: "The first aspect that we try to look at is the timeframes that are involved. So, which are the risks that are likely to play out in the next couple of years those clear and present dangers, which ones come up in the next three to five years after that that are simply knock-on effects. And then finally, the longer-term existential threats. 
"When it comes to the first couple of years, it's not just the health crisis, but it's also the unemployment crisis that has been induced by the recession. It's also the digital divides and cybersecurity failure. 
"Beyond two years, you start looking at some of the economic fallout, for example, the possibility of debt crisis the possibility of commodity shocks, the possibility of price instability and of course across all of this, youth disillusionment also comes up. Finally, at five to 10 years out, you see those existential threats. That includes climate change, first and foremost, but also concerns about state collapse and weapons of mass destruction."
Free Report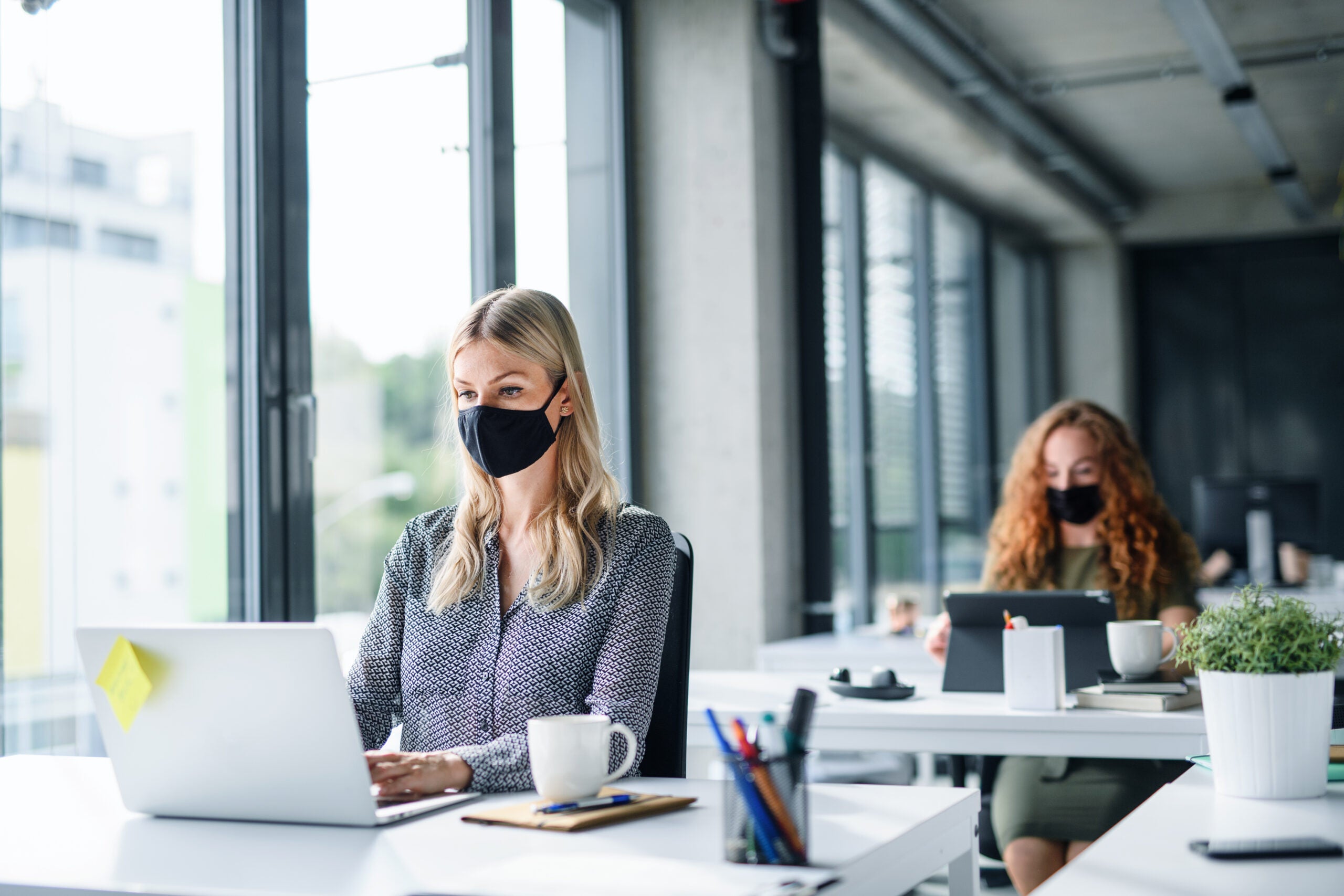 Navigate your business through the 'new normal'
COVID-19 continues to dominate headlines the world over. It has already affected our lives forever. The way we work, shop, eat, seek medical advice, and socialize will all be different in the future. Quite how different remains to be seen, but all industries must plan for multiple eventualities.
Faced with an explosion of conflicting information on how to plan and implement successful recovery strategies, decision-makers are in dire need of a single, reliable source of intelligence. 
GlobalData's COVID-19 Executive Briefing gives you access to unparalleled data and insights to successfully navigate the uncertain road to recovery across the world's largest industries. Understand every aspect of this disruptive theme by delving into:
 COVID-19 infection update, with statistics on the spread, testing by country, as well as the latest data on vaccines and therapeutic developments

 
Economic impact overview, covering stock market indices, GDP, unemployment rates, policy responses & GlobalData's economic recovery scorecards

 

Sector developments, with access to sector insight summaries, cross-sector indices and the leaders and laggards in each industry vertical

 
Whatever your company's imminent strategic plans, the long-lasting impact of COVID-19 must not be overlooked. Find out how to futureproof your business operations – download our report today.
by GlobalData
SUBSCRIBED
THANK YOU
Thank you for subscribing to Army Technology